We cover the whole of  Suffolk

We are Liniar & Guardian Approved fitters
At D&A Renovations we supply and fit some of the best doors around
Not only do they look great but they are guaranteed to keep you safe
Weatherproof
Police Approved Security
Energy Saving
Secure Guarantee
Take a peek at the doors we fit
Would you like your living room or kitchen to look the same as everyone else's? We thought not. There are billions of options to help make your door as individual as your home.
Express your style with our wide selection of colour options – the door can be as individual as you like. You can choose from thirteen door colours; white, black, blue, red, green, oak, darkwood, cream, grey, vintage Chartwell green, soft Duck Egg blue or make a statement with vibrant Poppy Red.
Billions of Options
To help you make your door as individual as your home.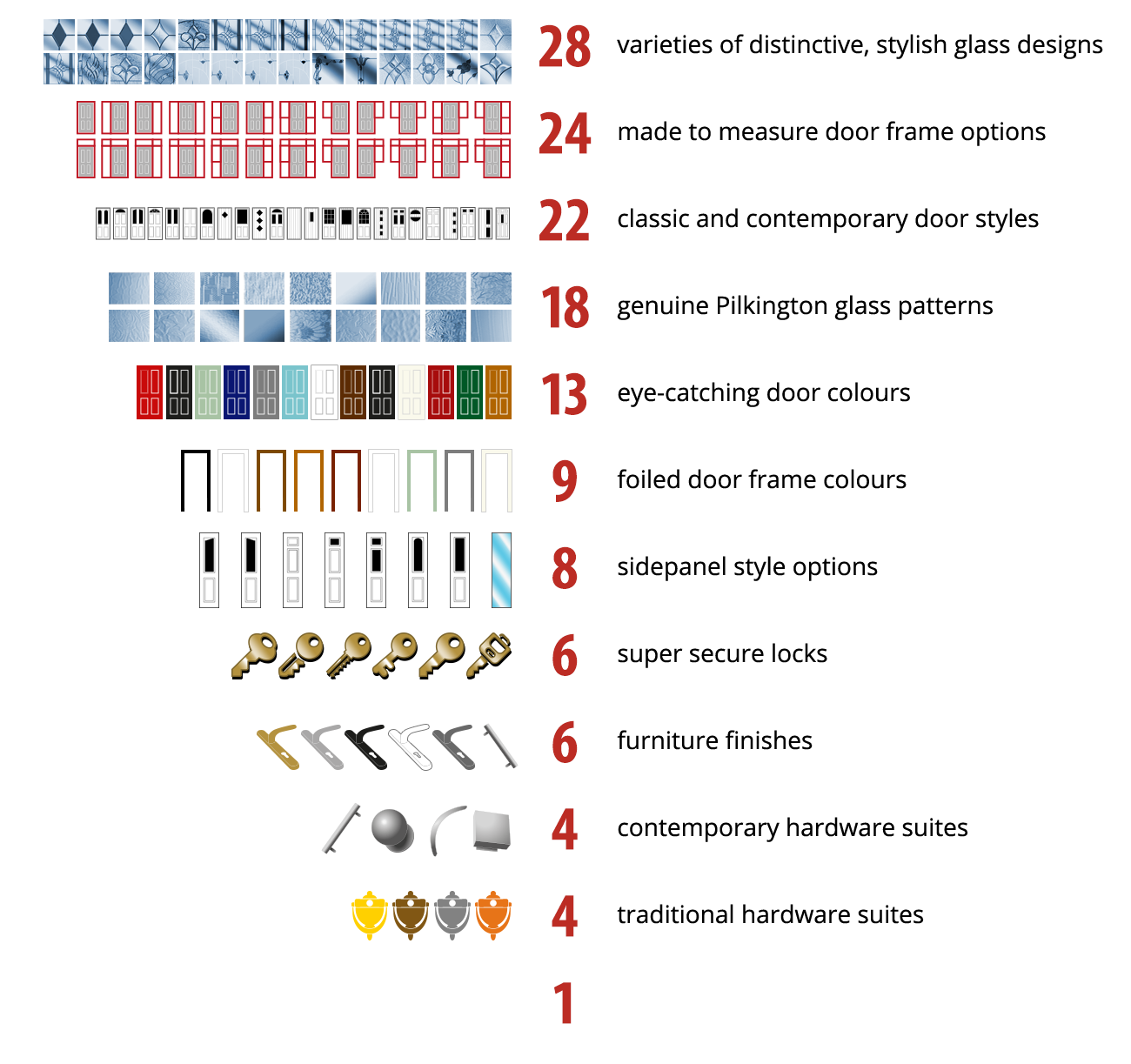 Genuine Door-Stop door perfectly picked for your home
Conventional and modern door furniture
The average rainfall in the UK is between 700mm a year in East Anglia and 3,000mm a year in the Scottish Highlands.* So we've designed our doors to be fully protected against extreme weather conditions.
Door-Stop doors are tested in a pressurized chamber to simulate gusting winds starting at 63 miles an hour and up to 80 miles an hour – that's stronger than a hurricane. Then they are tested further by spraying two litres of water every minute directly at the door in their test chamber – that's a serious amount of rain.



Your home deserves a Genuine Door-Stop door
Colour door drips

Many other composite doors on the market are fitted with a door-drip (sometimes called a weatherbar) that stands out on the door. Genuine Door-Stop doors are fitted with a door drip the same colour as the door itself as standard on every door we make – available in all 13 different colours.
Glass Reinforced Plastic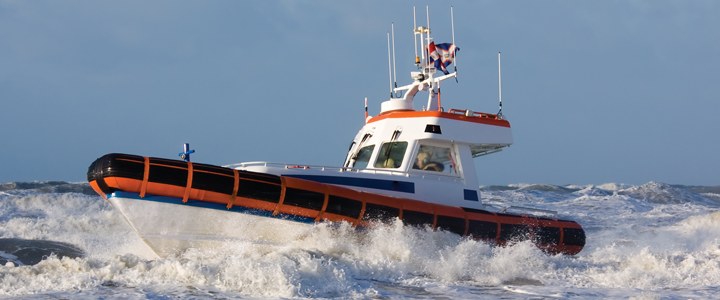 Glass Reinforced Plastic, or GRP, has got a serious reputation. For keeping people safe, secure and protected against all weather conditions. It's used today to make the hulls of boats because it's super-strong and has exceptional wind and water resistance. That's also why we use it for our composite doors.
In 2011 Door-Stop doors were the first ever to be certified with an energy rating, and we made the first 'A' energy rated door.
Every Door-Stop door is issued with a bespoke energy rating certificate – based on expert data from the Build Research Establishment and accredited by the British Fenestration Ratings Council (BFRC). This is not a type test or a dubious assurance that gives all our doors the same rating. Your door rating will be tailored for your particular door based on your design choices.

When it comes to value for money, you'll never be out of pocket – that's a promise.
We want to make it easy for you to get in touch with us, whether you're a new, existing or returning customer.
Please choose the method that suits you best from the options below.
Call Us
01502 476225
01986 899 088
Phone lines are open
Monday–Saturday
8am – 8pm
Email Us
hello@dandarenovations.co.uk
 Builders Suffolk
Write to us
16 Orchid Close

Halesworth
Suffolk
IP19 8ES